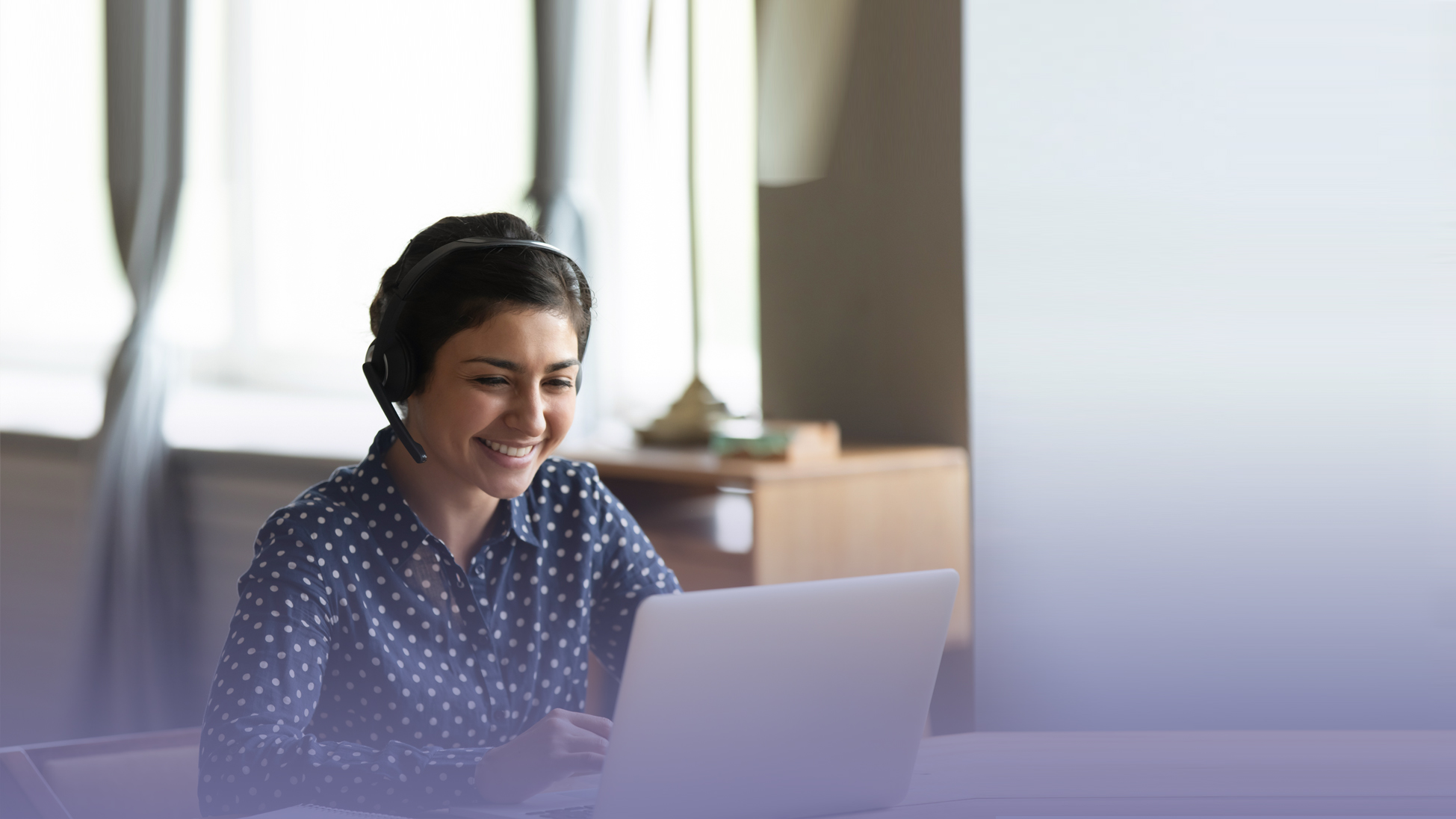 Fit 4 DigiLine
PARNTER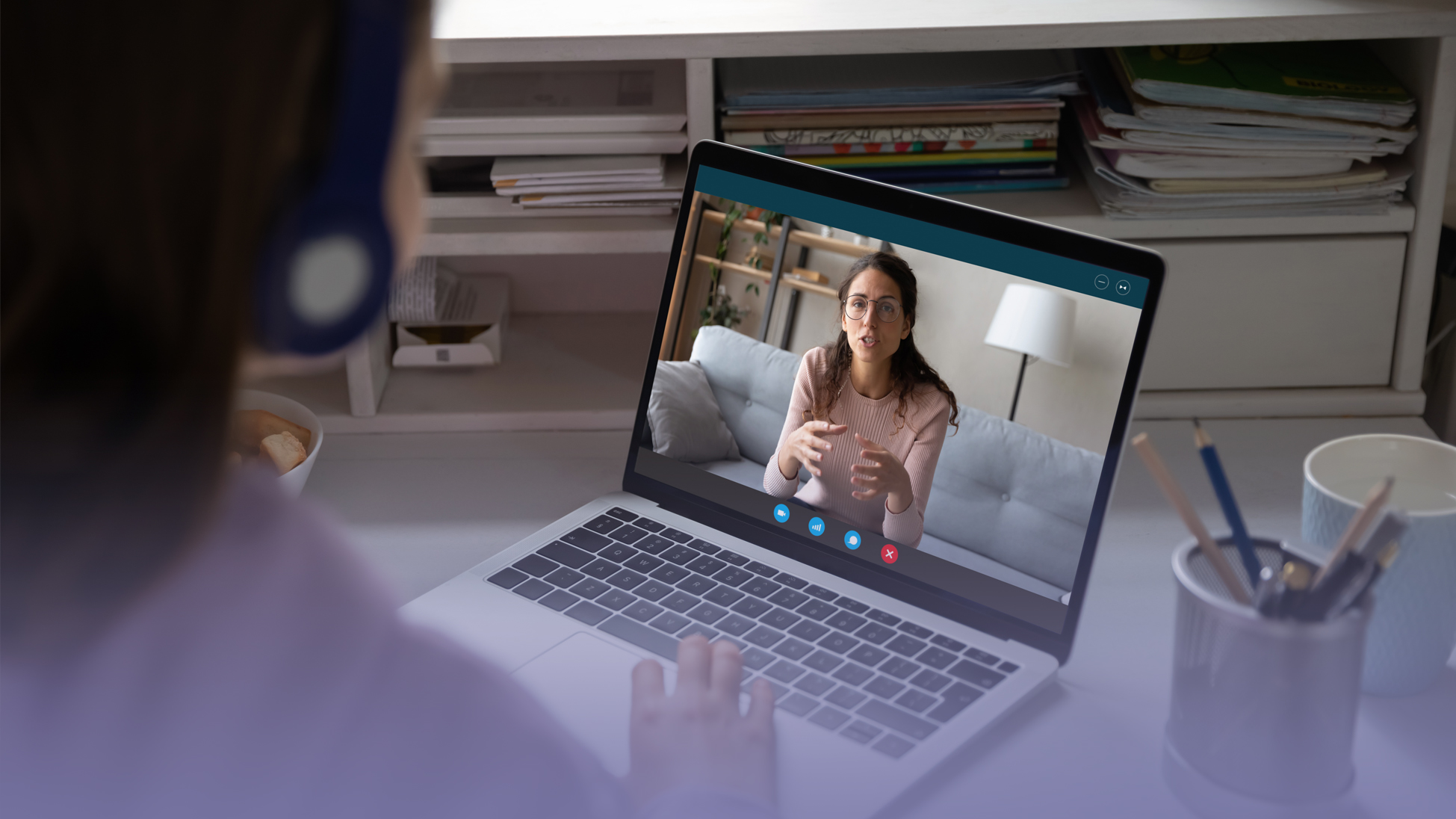 TEAM

bit schulungscenter GmbH, Austria
bit (= best in training) schulungscenter (= training centre), founded in 1986, is one of the leading education providers in the area of labour-market projects, vocational education, training and employability in Austria. Our clear strength is our experience and know-how in designing (didactics, methodology, instructional design) and carrying out diverse national and international projects. We have substantial experience in working with different target groups, e.g. young people, young unemployed adults, and their educational needs through our regular activities. We employ 263 highly experienced staff in seven Austrian regions, which enables us to draw on up to-date know-how and creative training methods for the design of our projects.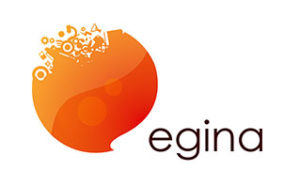 EUROPEAN GRANTS INTERNATIONAL ACADEMY SRL, Italy
European Grants International Academy (= EGInA) is a training agency accredited at the Umbria Region, Italy, for the release of VET certificates and qualifications. It is an adult education centre for teachers, NEETs, unemployed and seniors. Our aim is to promote EU transnational mobility by defining the best possible learning experience for each lerner, by organising courses for school teachers and trainers of adults and by offering a portal with tools and stories for EU mobility. We are cooperating internationally with different partners in more than 40 ongoing projects.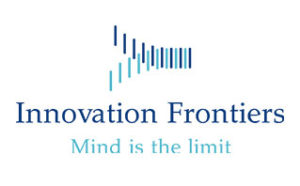 Innovation Frontiers IKE, Greece
Innovation Frontiers is an Educational Technology & Research SME with its headquarters in Athens. We have high-productivity alliances with educational institutions, such as universities, schools as well as adult and vocational centres. Our goal is to provide new breakthrough approaches to fulfilling and effective education. Thus, we are passionate in developing and implementing innovative solutions for different sections, e.g. virtual and augmented reality, robotics or ICT driven entrepreneurship. We employ a wide range of experts including educators, graphic and game designers, social workers, psychologists, programmers and neuroscientists and at the moment, we are working on 20 Erasmus+ KA2 projects with different partners.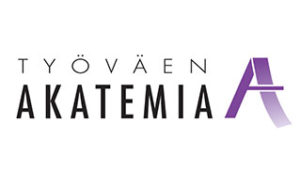 Työväen Akatemia, Finland
Työväen Akatemia, set up in 1924, is a privately run education institution in Finland which offers high quality adult education with an emphasis placed on sustainable development, equality, multiculturalism and active and critical citizenship. Our aim is to give students with different backgrounds a second chance to find their place in society. In addition, tailored study plans for the individual students are offered. We employ 20 people in addition to 150 visiting lecturers and we can register between 250 and 350 students in a year who can live in specially built accomodation blocks on the campus.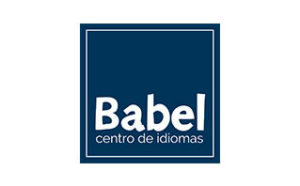 Babel Idioma y Cultura S.L., Spain
Babel Idiomas is a family business located in Malaga with more than 20 years of company history. We offer language courses for kids, teens, adults and companies. In addition, we provide exam preparation for the Cambridge Examination as well as coaching techniques for language teachers . In addition, we are working on many different Erasmus+ projects. In autumn 2020 our professors and researchers started to work on four new projects with many different partners of the EU.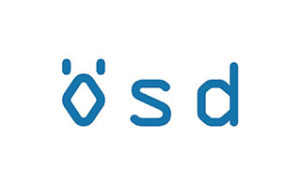 Verein Österreichisches Sprachdiplom Deutsch (Verein ÖSD), Austria
ÖSD was founded in 1992/1993 and is an internationally recognized language test provider promoting German as a foreign and second language. We provide standardised proficiency tests based on the guidelines of the Common European Framework of Reference for Languages and Profile. We have more than 400 examination centres in over 50 countries with more than 100.000 candidates per year. Additionally, we are working on different international projects, e.g. the Fit4DigiLinE project.
xx

The European Commission support for the production of this publication does not constitute an endorsement of the contents, which solely reflect the views of the authors.
The Commission cannot be held responsible for any use which may be made of the information contained herein.