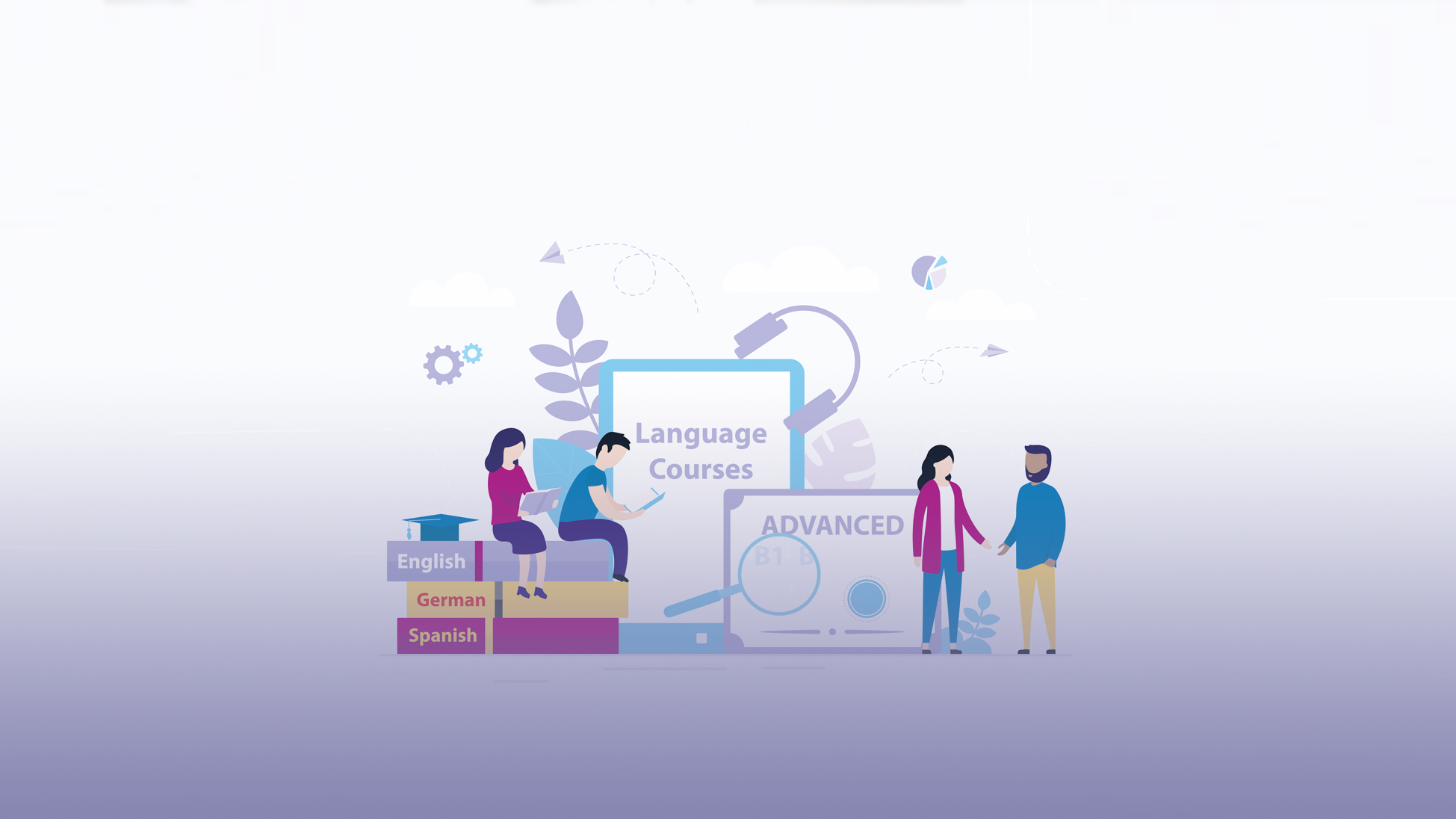 RESOURCES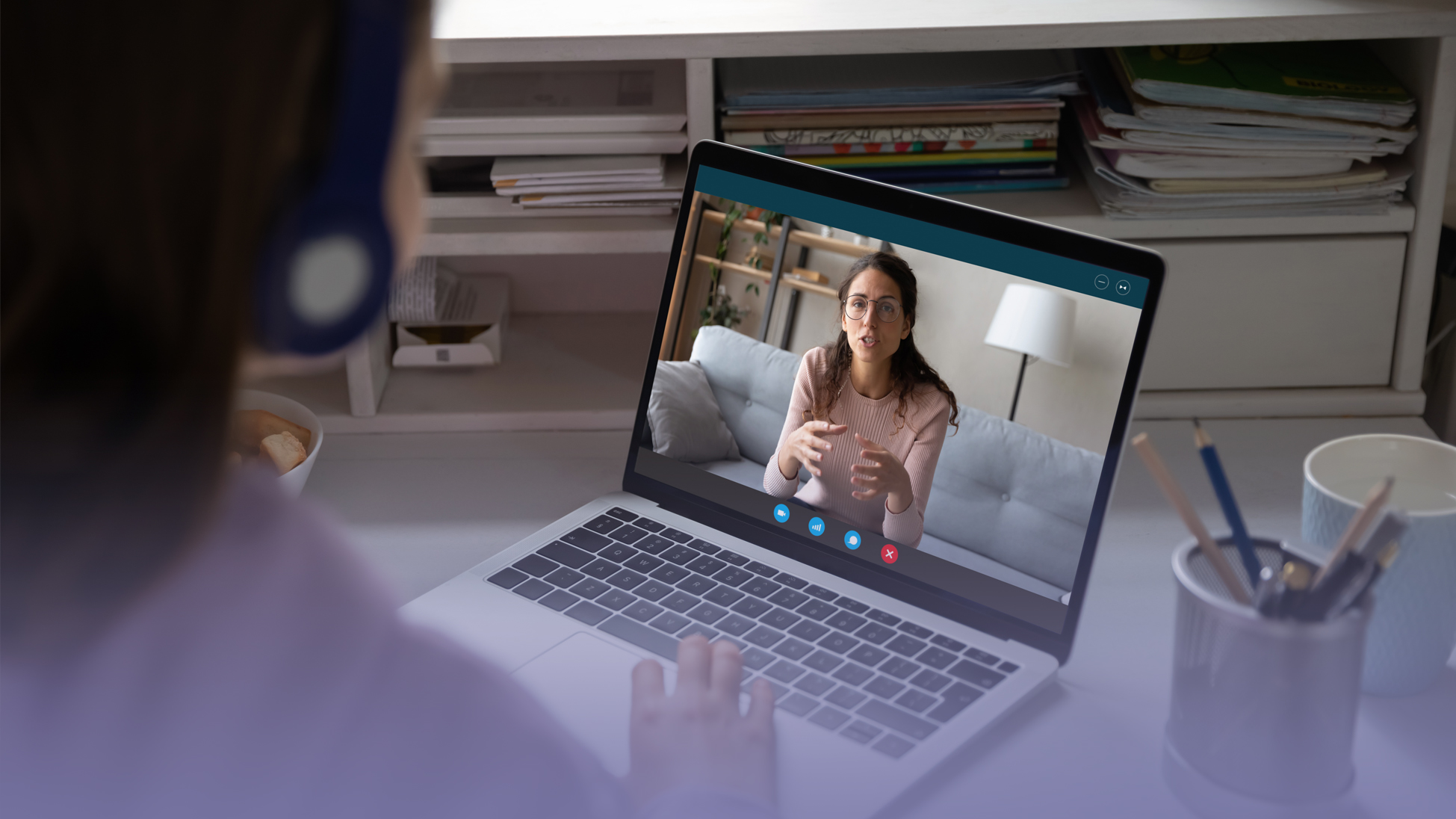 All the outputs and documents that we are developing in this project will be published here and can be downloaded for free.
Please note the different languages – all documents are available in English and mostly also in all partner languages (DE, FI, ES, IT, GR).
xx

The European Commission support for the production of this publication does not constitute an endorsement of the contents, which solely reflect the views of the authors.
The Commission cannot be held responsible for any use which may be made of the information contained herein.
The policy paper was created to show policy makers that blended learning settings should be offered to all adult learners, regardless of their background.
It gives an insight in the status quo of blended learning offers in the partner countries, it highlights the importance of making blended learning courses accessible for all adults, and it provides redommendations on how adult education institutions could act to make blended learning easier to follow.