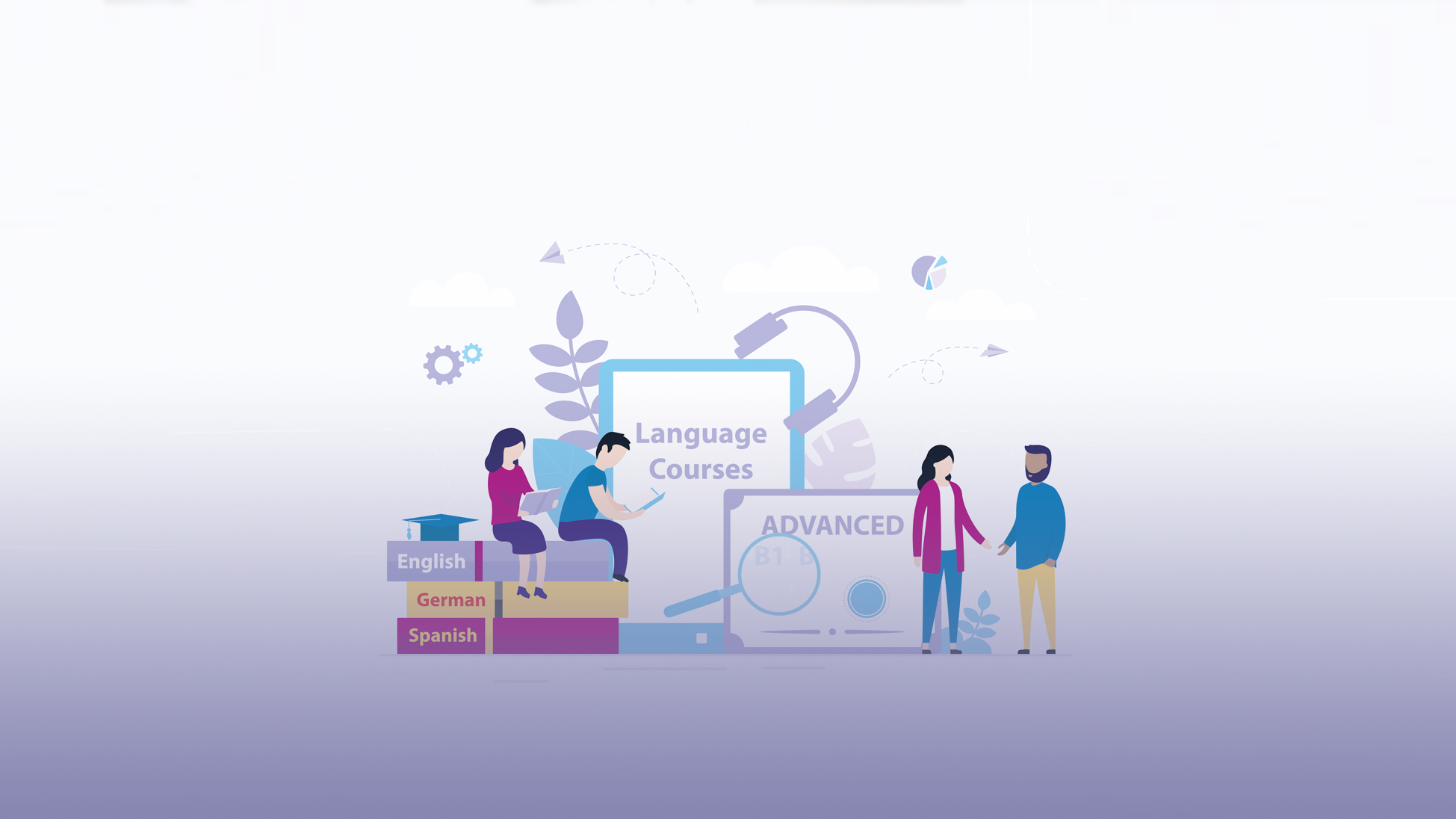 TUOTOKSET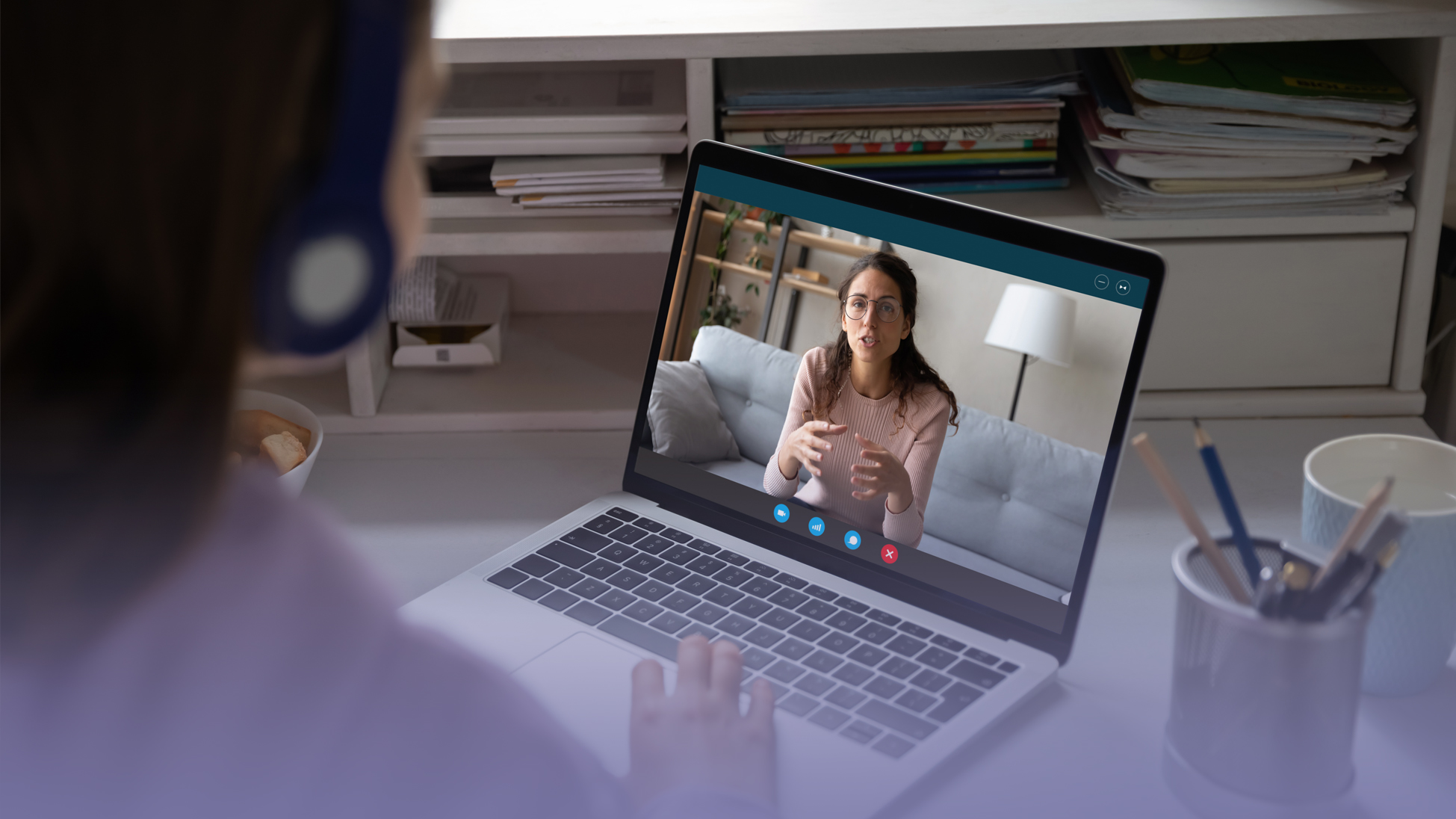 Kaikki projektin tuotokset tulevat olemaan vapaasti ladattavissa projektin verkkosivuilta. Tuotetut videot jaetaan myös virallisten YouTube ja Facebook tilien kautta.
Kaikki dokumentit ovat saatavilla englanniksi ja suurin osa niistä myös projektipartnereiden kielillä (DE, FI, ES, IT, GR).
xx

The European Commission support for the production of this publication does not constitute an endorsement of the contents, which solely reflect the views of the authors.
The Commission cannot be held responsible for any use which may be made of the information contained herein.