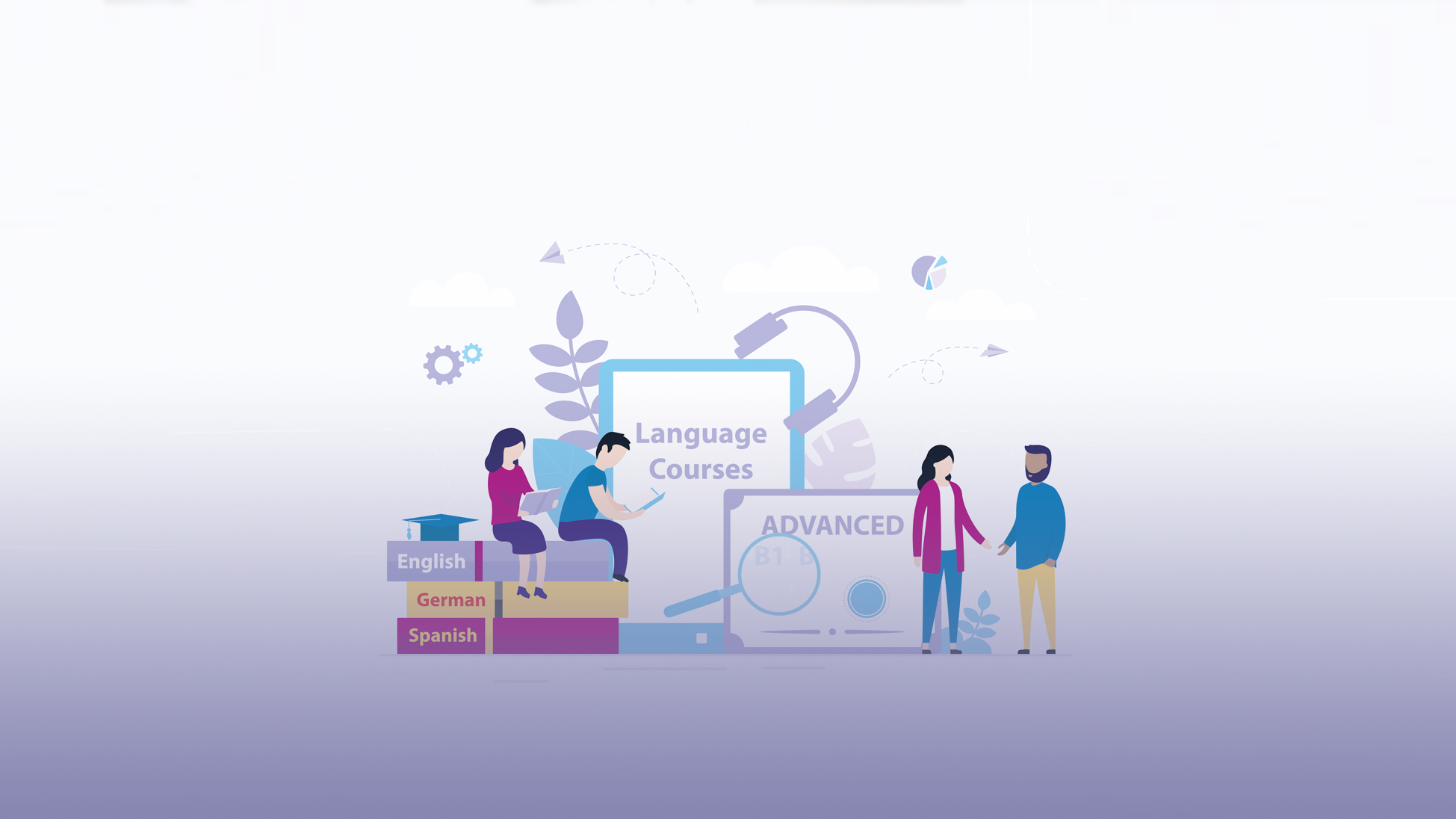 RESSOURCEN
Alle Ergebnisse und Dokumente, die wir in diesem Projekt entwickeln, werden hier veröffentlicht und können kostenlos heruntergeladen werden.
Bitte beachten Sie die verschiedenen Sprachen – alle Dokumente sind auf Englisch und großteils auch in den Sprachen aller Partnerinstitutionen (Deutsch, Finnisch, Spanisch, Italienisch, Griechisch) verfügbar.
xx

The European Commission support for the production of this publication does not constitute an endorsement of the contents, which solely reflect the views of the authors.
The Commission cannot be held responsible for any use which may be made of the information contained herein.